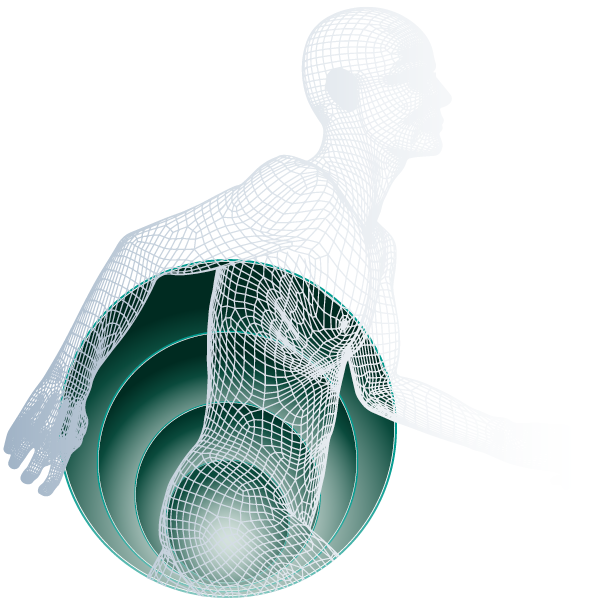 Referenties
De Jong, L., Janssen, P.G.H., Keizer, D., Köke, A.J.A., Schiere, S., Van Bommel, M., et al. (2015). NHG-Standaard Pijn.
Meijers, K. & de Lint, G.J. (2019). TENS-therapie: een consensus-based werkinstruc­tie. Utrecht: Landelijke werkgroep TENS.
Johnson, M. (2014a). Transcuataneous electrical nerve stimualiton (TENS): Research to Support Clinical Practice. Oxyford: Oxford University Press.
Tulgar, M., McGlone, F., Bowsher, D., & Miles, J. (1991). Comparaive effectiveness of different stiulation
modes in relieving pain. Pat II. A double-blind controlled longterm clinical trial. Pain, 47, 157-162.
Chesterton, L., Foster, n., Wright, C., Baxter, G. & Barlas, P. (2003). Effects of TENS frequencey, intensity and stimulation site parameter manipulation on pressure pain thresholds in healty human subjects. Pain, 106(1-2), 73-80.
Johnson, M. (2001a). Transcuaneous electrical nerve stimulation (TENS). In S. Kitchen, Electrotherapy: evidence-based practice (pp. 259-286). Einghburgh: Churchill Livingstone.
Han, J. (2003). Acupuncture: neuropeptide release produced by electrical stimulation of different frequencies. Trends in Neuroscence, 26(1), 17-22.
Melzack, R., & Wall, P. (1965). The challenge of Pain. London: Penguin Books.
DeSantana, J.M., Da Silva, L.F., De Resende, R.A., & Sluka, K.A. (2009). Transcutaneous electrical nerve stimulation at both high and low frequencies activates ventrolateral periaquaductal grey to decrease mechanical hyperalgesia in arthritic rats. Neuroscience, 163(4), 1233-1241.
Sluka, K., Deacon, M., Stibal, A., Strissel, S., & Terpstra, A. (1999). Spinal blockade of opioid receptors prevents the analgesia produced by TENS in arthritic rats. The Journal of Pharmacology and Experimental Therapeutics, 289(2), 840-6.
Somers, D., & Clemente, F. (2006). Transcutaneous electrical nerve stimulation for the management of neuropathic pain: the effects of frequency and electrode position on prevention of allodynia in a rat model of complex regional pain syndrome type II. Physcal Therapy, 86(5), 698-709.
Somers, D., & Clemente, F. (2009). Contralateral high or a combination of high- and low-frequency transcutaneous electrical nerve stimulation reduces mechanical allodynia and alters dorsal horn neurotransmitter content in neuropathic rats. Journal of Pain, 10(2), 221-229. doi: 10.1016/j.jpain.2008.08.008. Epub 2008 Nov 17.
Buchmuller, A., Navez, M., Milletre-Bernardin, M., Pouplin, S., Presles, E., Lanteri-Minet, M. et al. (2012). Value of TENS for relief of chronic low back pain with or withoud radicular pain. European Journal of Pain, 16(5), 656-665.